Sign up for 2 free albums forever.


See it in action!
Album Proofer has some beautiful features that you have to see to believe. Check it out!

View the comments section
See what your clients will see when they receive their album. Make and read comments, Approve the album.

I've been searching for something like this for a LONG time! My clients LOVE the album proofer, it gives them a ton of freedom. Happy clients like to spend money.
Jason Grouppwww.jasongroupp.com

HOW TO 
VIDEO GALLERIES
BENEFITS AND 
FEATURES
GORGEOUS FLUSH MOUNT FLIP BOOK
GORGEOUS PRESS BOOK PAGE FLIP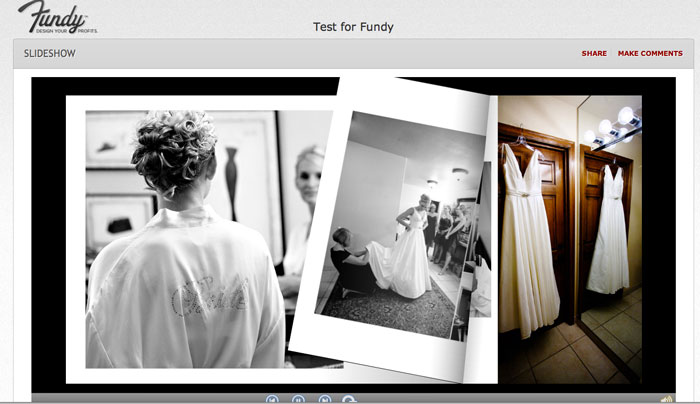 ERROR FREE TAGGED COMMENTS AND APPROVAL SYSTEM
CLIENTS MARKET YOUR STUDIO AND YOUR ALBUMS WITH SHARING
EASY TO USE DASHBOARD WITH ALL YOUR ALBUMS AND CLIENTS
QUICK ACCESS TO ALL YOUR CLIENT GALLERIES